"The first ingredients are care,
quality and science, always."
- Jessica Sepel

CLINICAL NUTRITIONIST
FOUNDER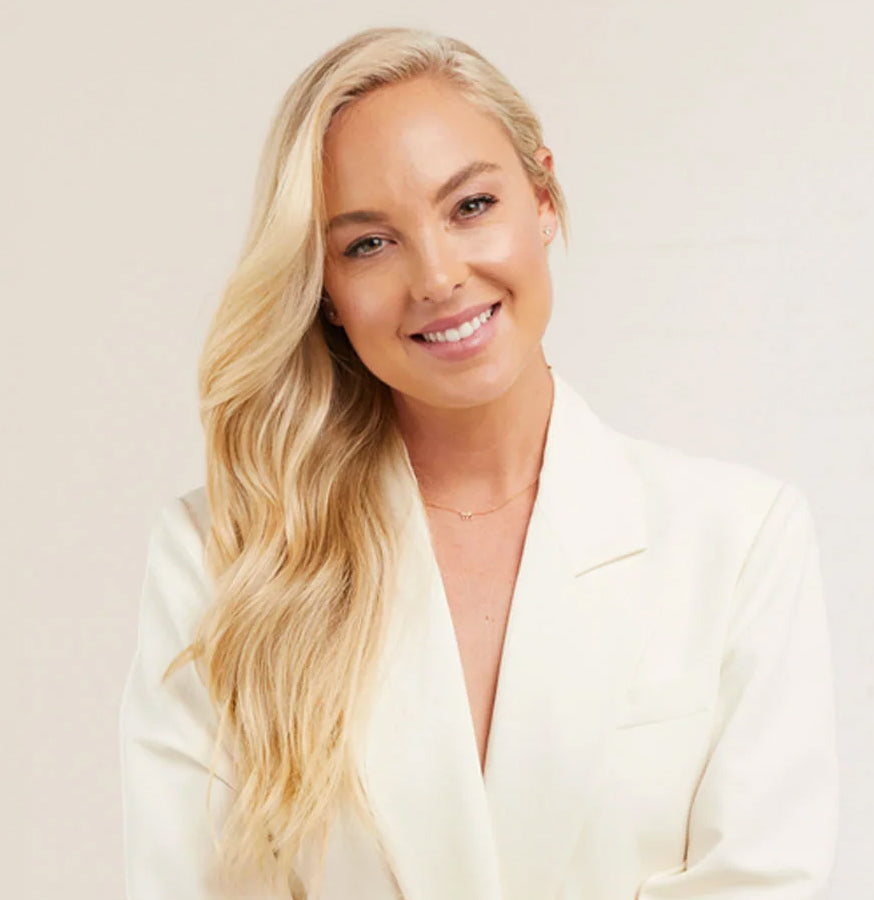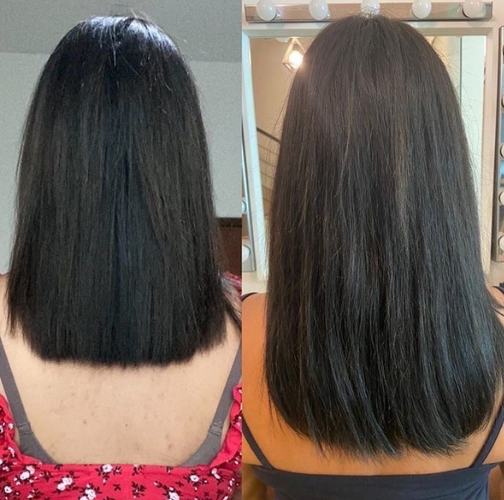 "My hair has always struggled growing and is very thin. This is huuuuge for me."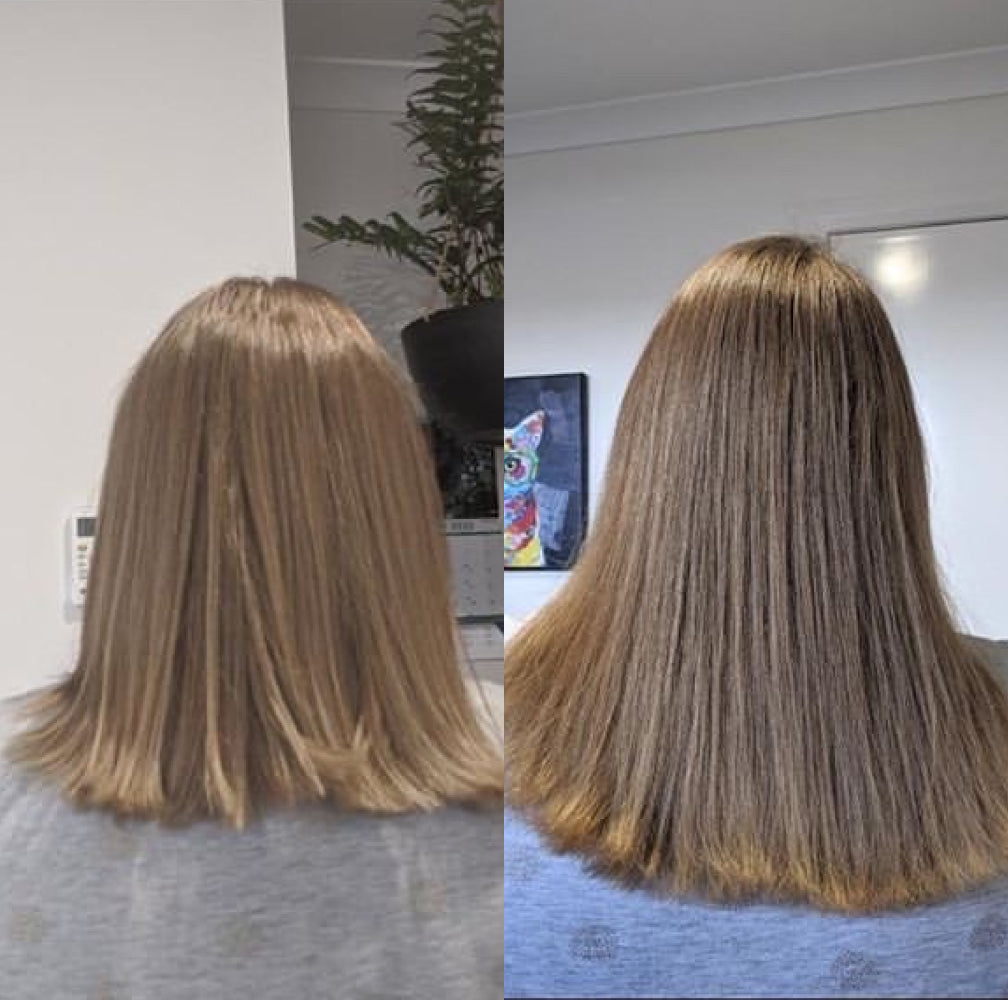 "It's almost been 6 months taking hair + energy and my hair growth is just out of this world!"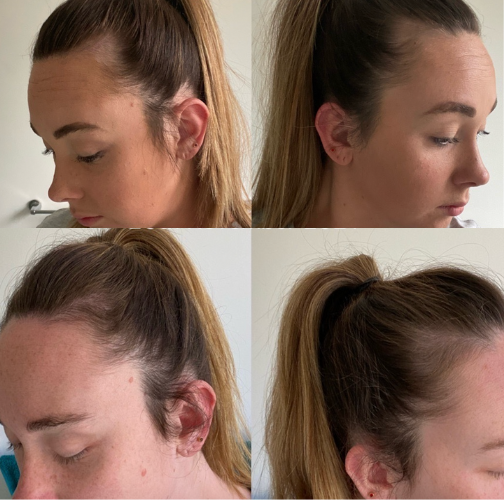 "My energy levels and hair have been so much better with taking these supplements."
"Wasn't sure i was getting any results until i decided to take my 1 month progress photo!"


KEEP THE SPARKLE IN YOUR SKIN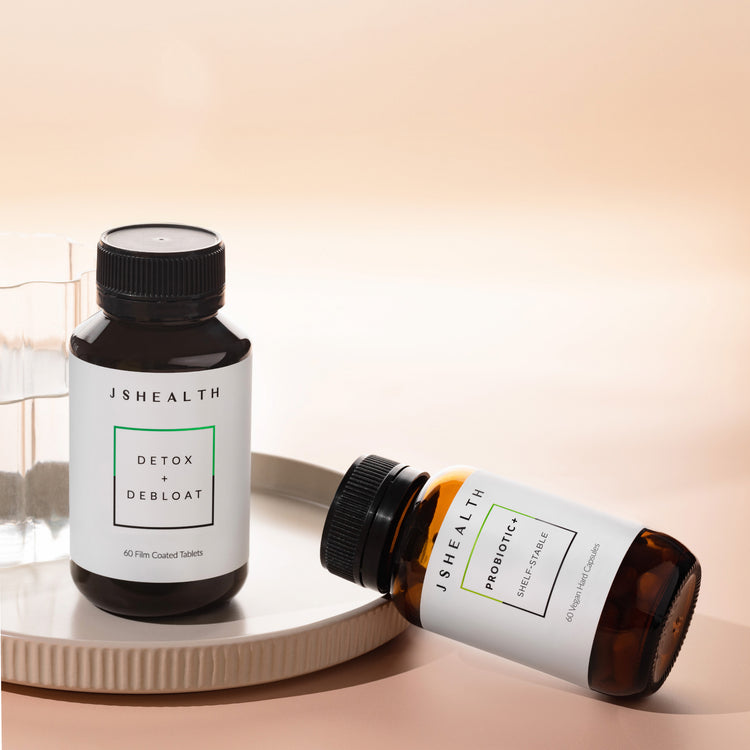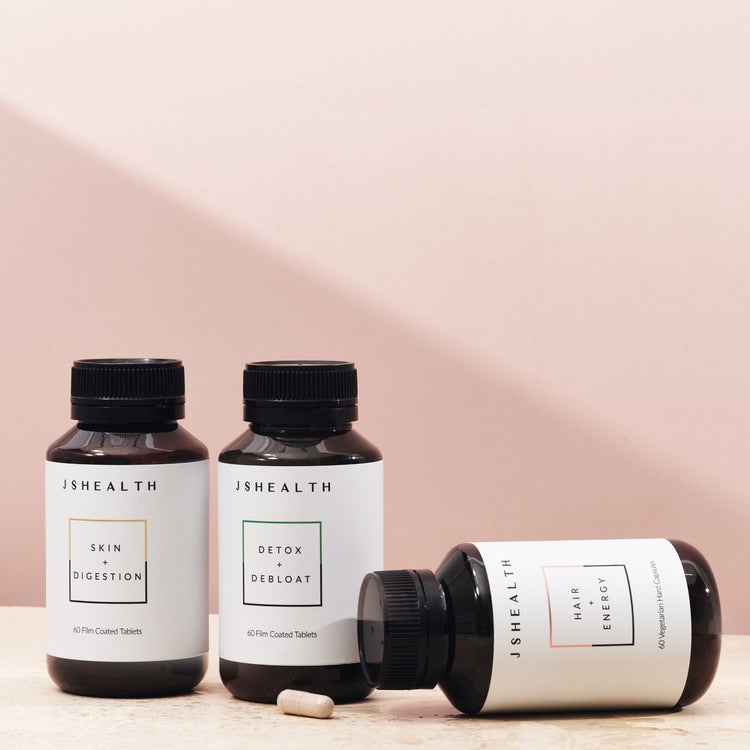 KEEP THE SPARKLE IN YOUR SKIN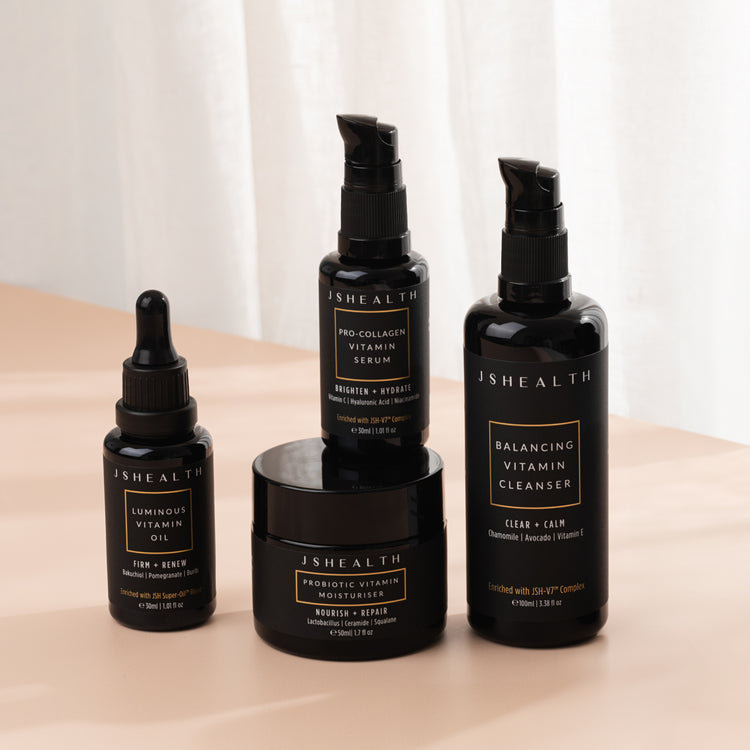 THE JSHEALTH STANDARD

At JSHealth Vitamins, our team of experts are committed to developing and providing effective formulas based on specifically selected ingredients, knowledge and care for our community.






What You're Saying About Our Range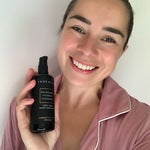 Love love love my JS products. They feel amazing on my skin and smell amazing - like I'm in a day spa every time!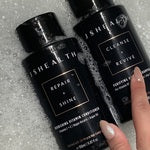 I love the smell of it! but the best part is definitely how clean and shiny my hair is after using it! I've found my must have shampoo!
This is such a nice products it was so soothing I really enjoy using this product as I have a dry skin this one helps on my skin this days I love how they make this quality product from ingredients to packaging highly recommended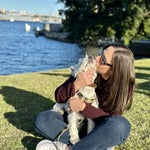 So impressed with this shampoo and conditioner. My hair is left beautifully cleansed and remains light, not weighed down like other conditioners. My hair has become so healthy, shiny and smooth. I don't need to use a hair straightener for frizzy hair like I used to.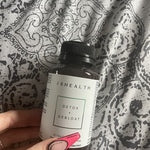 Love these tablets, 100% help with the bloating. Would definitely recommend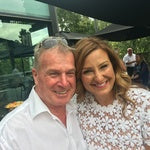 I am pleasantly surprised by how much I loved this shampoo and conditioner. I couldn't believe how soft & smooth my hair felt after it was washed. I let my hair naturally dry and you could have mistaken that I'd styled it! Only complaint is getting shampoo in my eye stung more than other shampoos - ouch.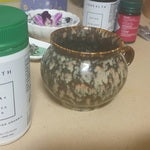 A little goes a long way: I ordered 2 and am still on the first. Pure Matcha Powder is a rich tasting, versatile product. It works as a tea, latte or as an additional boost to a smoothie or juice. ( As per recommendations on the tub).
I've been taking these tablets now for about a month and to be honest I've really noticed a difference with my sweet tooth, and not being as hungry through the day which is great for me because I'm currently on a diet due to me being diabetic. Not sure if my metabolism has improved since taking them
My hair has grown so much! It isn't as frizzy and doesn't tangle as badly! Love them! I also love the energy boost they give me!!