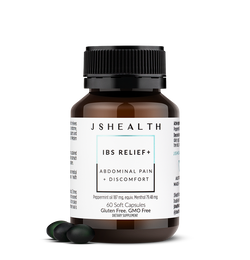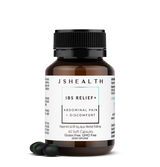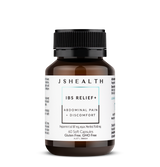 IBS+ Formula - 1-2 Months Supply
Currently Unavailable in the UK
Currently Unavailable in the UK
Exclusive member savings
Cancel or edit at anytime
Regular rewards + gifts!
Access to the JSHealth App
Early access to sales!
IBS+ FORMULA
JSHealth believes in truly nurturing the body and nourishing it with the right nutrients, minerals and herbs to reach its full potential.
Customer Reviews
Individual results may vary.